<
Welcome to
FPELRA.org
We are a Professional Association for Labor & Employee Relations, Human Resources, Legal, Budget and management supervisory professionals working for Public Sector employers in the state of Florida. Explore!
Congratulations to our 2018
FCLRP Graduates!
Congratulations to the 2018 graduates of the Florida Certified Labor Relations Professional Program!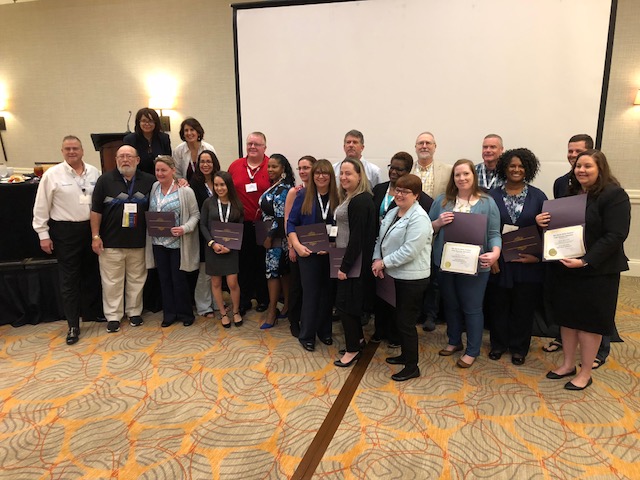 President Rosilyn Dickerson
2018 - 2019 FPELRA President
Congratulations to all who Attended the 45th Annual Training Conference!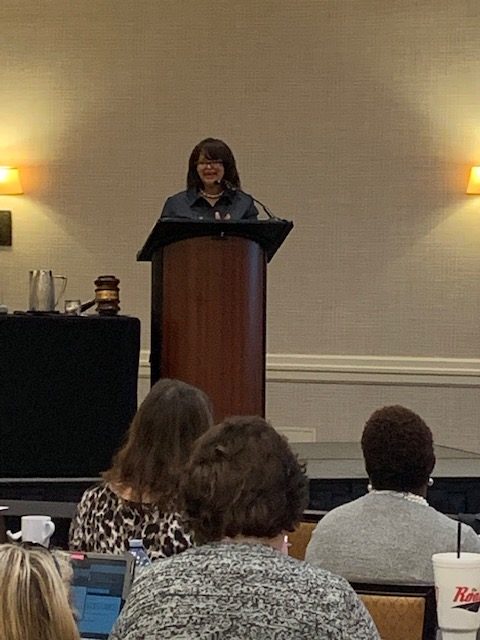 SAVE THE DATE
46TH ANNUAL TRAINING CONFERENCE
FEBRUARY 10 - 12, 2020
A Wild, Wild, Western Learning Experience
President Ellen Blair
2019 - 2020 FPELRA President
Your Board of Directors are currently planning the 46th Annual Training Conference
See you in Orlando in February 2020